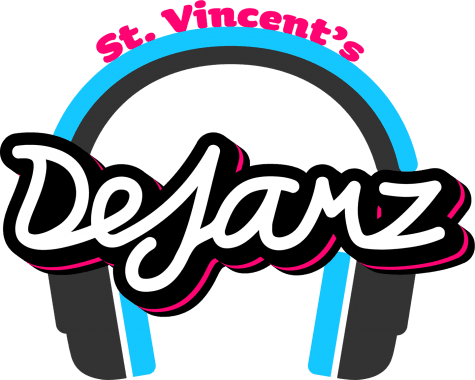 Lacey Latch, Arts & Life Editor

February 4, 2019
Sometimes you just need to rest and personally, that time is now. You might be thinking, "We just had an unplanned 5-day weekend, how could you possibly still be tired?" And to that I can only respond — mind your business. Anyway, as I combat this neverending bout of tiredness I invite you to join m...
Lacey Latch, Arts & Life Editor

September 17, 2018
Campus is once again abuzz with students and you know what they say, "new year, new you." Fittingly, the DePaulia has compiled some brand new songs to kick off a new year of new music. The long rides on the CTA can now be accompanied by some fresh tunes, alleviating the weight of the inevitable awkward...