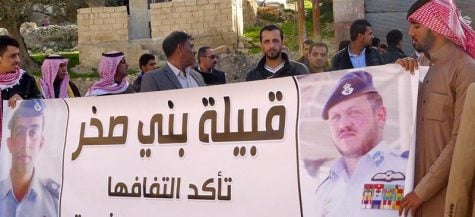 February 22, 2015

Filed under Opinions
Throughout the past month, developments of the Jordanian-ISIL hostage crisis have gone from tense to brutally violent. Tensions between Jordan and the international terrorist organization have escalated to such a high point that Jordan has committed a violent bombardment of ISIL's occupied territory. Iranian figures report that Jor...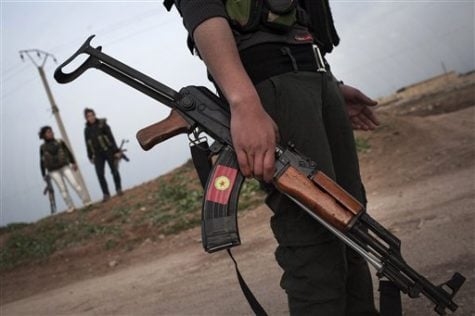 September 21, 2014

Filed under Nation & World
Measure marks increasing US re-involvment in Middle East With the escalating reign of chaos conducted by extremist militant group Islamic State of Iraq and Syria (ISIS) — also known as the Islamic State of Iraq and the Levant (ISIL) — Congress approved a measure on Sept. 18 to arm and train other rebel groups in Syria to combat ISIS,...