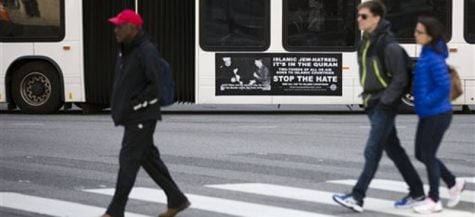 April 12, 2015

Filed under Nation & World
Look around the bus or train the next time you are riding the CTA; you will likely see a scantily clad advertisement for American Apparel, a picture telling you to "drink Bacardi," or perhaps a promotional banner for our very own school. Read More &raquo...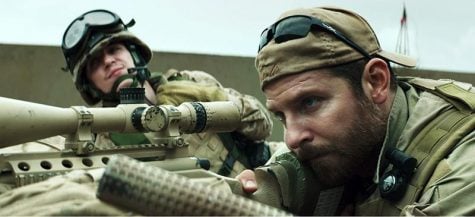 February 1, 2015

Filed under Opinions
In his New York Times review, critic A.O. Scott concluded "American Sniper" is ultimately, "just a movie." This seems to have been forgotten in the media clamor following its release. Unfavorable excerpts from the memoir of the real-life American sniper, Chris Kyle, casted doubt over his character, portrayed dilig...