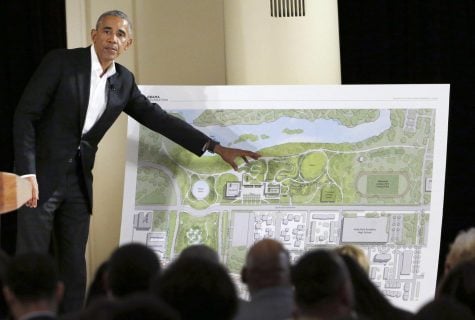 April 16, 2019
Former President Barack Obama's foundation collected contributions of more than $1 million from 11 firms and individuals in the first three months of 2019, records show. The Obama Foundation's donor list, which is updated quarterly, included the AT&T Foundation and the W.K. Kellogg Foundation...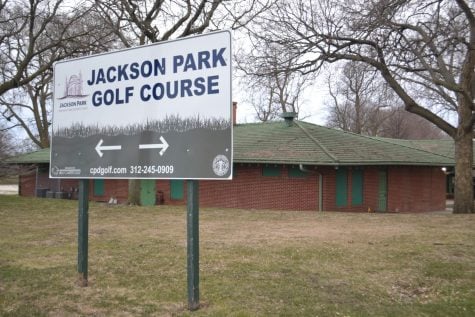 Andrew Hattersley, Assistant So

April 23, 2018
After over 100 years along the South Shore, plans are progressing for Jackson Park and South Shore golf courses to get a $60 million facelift in the form of a PGA-caliber golf course designed by Tiger Woods. The plan recently received support from the South Shore Chamber of Commerce who announced their...