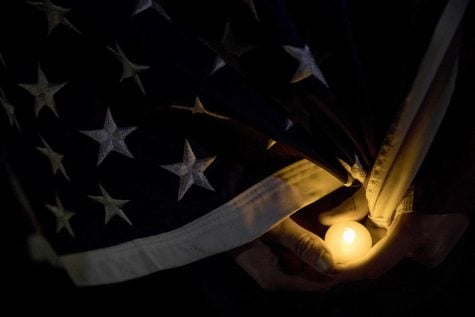 Marin Scott, Nation & World Editor

November 12, 2018
In the past week Democrats have taken back the House of Representatives, Republicans have maintained a hold on the Senate and the U.S. has seen the largest voter turnout since 1966. Since the elections, there has been the resignation of former Attorney General Jeff Sessions and nationwide protests erupte...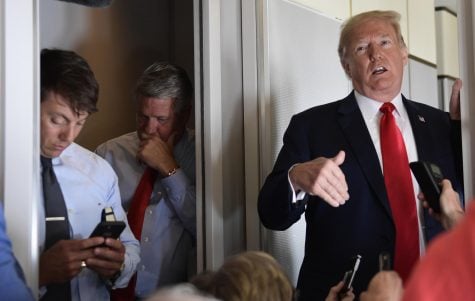 Susan Walsh, Associated Press

September 10, 2018
President Donald Trump declared Friday the Department of Justice should try to identify the writer of a bitingly critical New York Times opinion piece, purportedly submitted by a member of an administration "resistance" movement straining to thwart his most dangerous impulses. Trump cited "na...