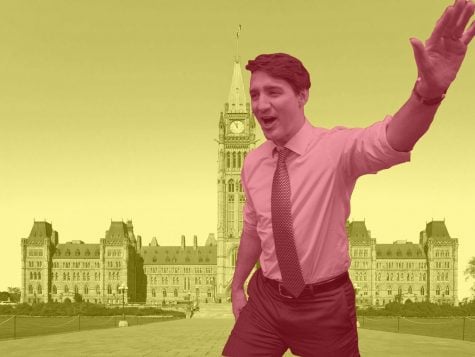 Brian Pearlman, Nation & World Editor

March 11, 2019

Filed under Nation & World
Is Justin Trudeau's job in jeopardy? The Canadian prime minister's Liberal government has been at the center of a scandal related to corruption charges against Quebec-based mining and construction giant SNC-Lavalin, and recent polling has shown the Liberals lagging behind the opposition Conserva...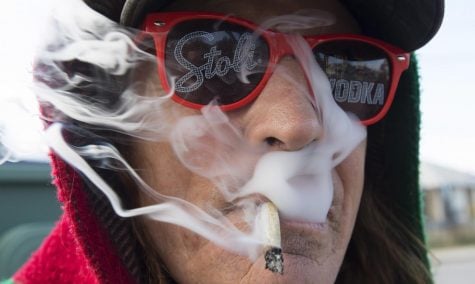 Daniel Schirmer, Copy Editor

October 22, 2018

Filed under Nation & World
Canada's federal Cannabis Act, also known as Bill C-45, went into effect on Wednesday, Oct. 17, effectively legalizing marijuana for recreational use throughout the nation. The only other country to have passed similar legislation is Uruguay, where recreational marijuana has been legal since Dec. 2013. On...