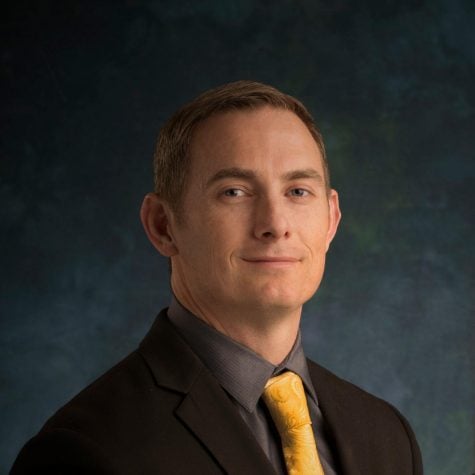 Ella Lee, Contributing Writer

November 5, 2018
The Illinois Libertarian Party's gubernatorial candidate says past allegations of wife-beating and threatening a family-court judge have no bearing on who he is today. Grayson "Kash" Jackson says he wants to be recognized as an honorable Navy veteran, a former drill instructor and a ...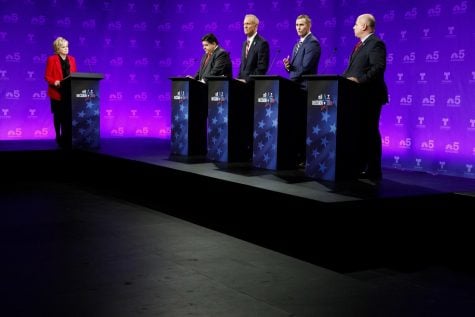 Shane Rene, Managing Editor

September 24, 2018
All four candidates vying to be the next governor of Illinois hit the stage Thursday night to field questions from DePaul journalism professor and Chicago broadcaster Carol Marin in what quickly became a vicious debate between front-running Democrat JB Pritzker and Republican Gov. Bruce Rauner. In...