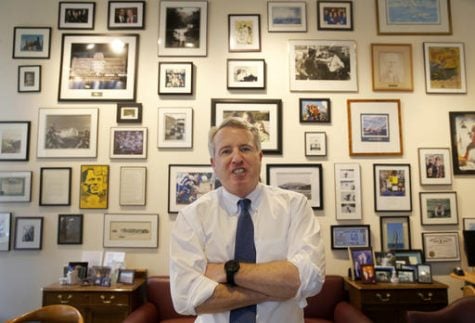 February 12, 2017
Putting to bed months of speculation, Democratic businessman Chris Kennedy, the son of the late Sen. Robert F. Kennedy, announced last week his candidacy for governor of Illinois. Read More &raquo...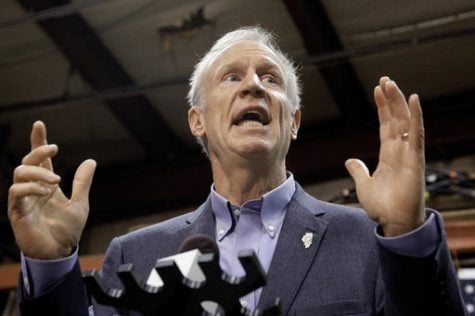 December 30, 2016

Filed under Politics
It may be only be seven weeks from the last election, but Illinois political observers are already eyeing the 2018 midterms as Gov. Bruce Rauner faces what could be a contentious reelection campaign. Given it's the dull week between Christmas and New Years, let's take a look at some possible ...