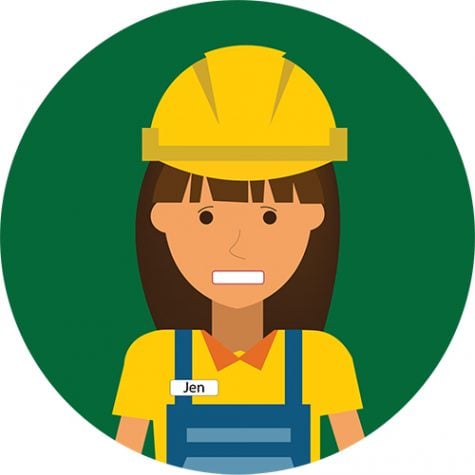 Mackenzie Murtaugh, Opinions Editor

March 5, 2018

Filed under Opinions
Internships and jobs as a college student can be exciting experiences that set you up for an ideal job. At DePaul, most students can't even graduate without an internship, and most students have to enter the workforce to keep themselves financially afloat. But what about those internships and jobs that...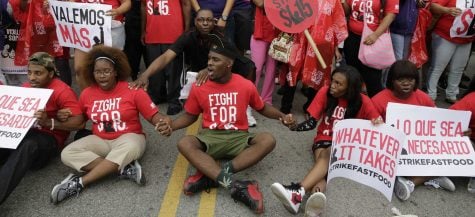 October 5, 2014

Filed under Opinions
"I'm not going to support (a minimum wage) that absolutely puts people out of work. It just doesn't make sense," Pat Toomey, a Republican senator from Pennsylvania, said. Read More &raquo...