Lacey Latch, Arts & Life Editor

October 15, 2018
Alex Bialek | The DePaulia What a week it has been in music--not really because of any music, but rather the actions of the music makers. Kanye West went to the White House for practically no reason and Post Malone ( finally) got rid of his frizzy cornrows. Taylor Swi inspired a bunch of young Tennes...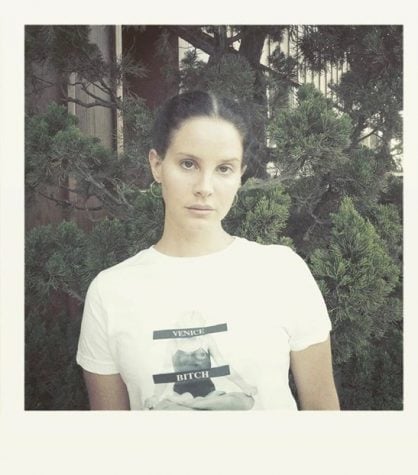 Isabella Brock, Social Media Director

October 8, 2018
In early September, Lana Del Rey released two singles, "Mariners Apartment Complex" and "Venice Bitch," from her upcoming album "Norman Fucking Rockwell." The singles are soft, sad ballads that are reminiscent of Del Rey's earlier albums "Ultraviolence" and "Honeymoon." Del Rey's...