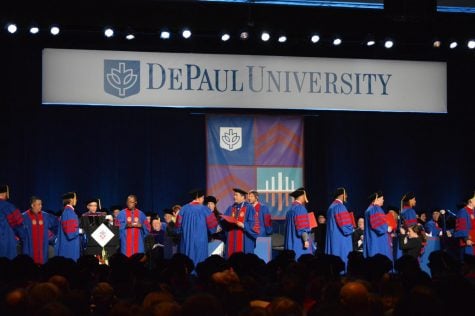 Jacob Emerson, Photographer

May 14, 2018

Filed under Campus News, News
DePaul's College of Law commencement ceremony took place in the McCormick Grand Ballroom on Sunday, May 13.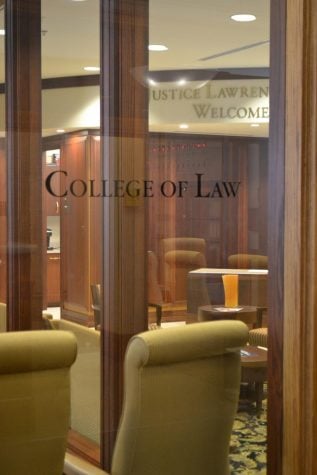 William Sullivan, Contributing Writer

May 14, 2018

Filed under News
The DePaul University College of Law only accepts one standardized test to get in, the Law School Admissions Test (LSAT). "It is a rite of passage," said DePaul law student Stephanie Musser. The LSAT is the traditional test for getting into law school, but some schools are starting to accept an ...