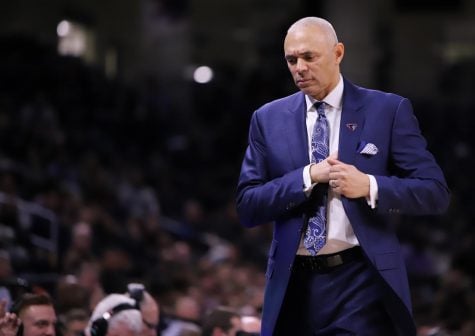 Shane René, Editor-in-Chief

September 16, 2019
For close to two decades, DePaul's men's basketball program has been searching for a head coach that can return the Blue Demons to their winning ways. This past Thursday the university doubled down on current head coach Dave Leitao, announcing his contract will be extended through the 2023-24 basketball...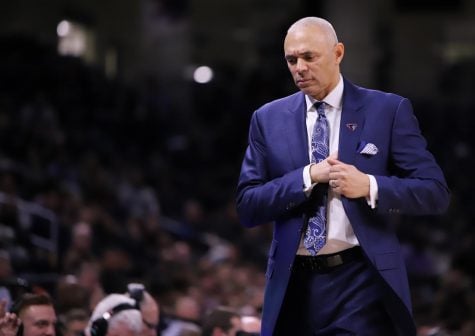 Lawrence Kreymer, Sports Editor

May 13, 2019
DePaul men's basketball has been irrelevant in Chicago, and certainly in the national landscape, for over a decade now. But after finishing with a winning record for the first time since the 2006-2007 season and making it to the CBI championship series, the Blue Demons believe they are ready to re-e...