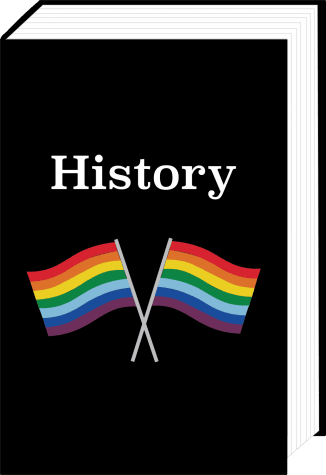 Carina Smith, Nation & World Editor

May 29, 2018

Filed under Nation & World
Currently there is a bill that was advanced into the Illinois House earlier this month that is waiting for approval to be pushed forward that would mandate the lesbian, gay, transgender and bisexual histories to be taught in classes across the state. The bill would require that LGBT history be worked...
April 19, 2015

Filed under Opinions
As a gay man, I have come to understand that my sexuality is really none of anyone else's business. As a member of the media, I have come to understand that everyone's business is my business, including sexuality. There is nothing on this earth that could have prepared me for this level of internal...