June 28, 2015
Follow the 46th annual Pride Parade in Chicago with a live coverage from DePaulia contributors and staff. Read More &raquo...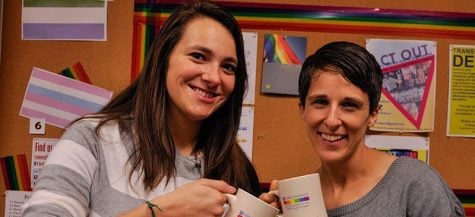 October 5, 2014

Filed under Campus News, News
Arriving to a college campus for the first time can be an overwhelming experience for most freshmen. Adjusting to roommates, hectic class schedules, and getting involved in organizations on campus are only just a few challenges. For a gay, lesbian, or transgender student, the process of transitioning t...