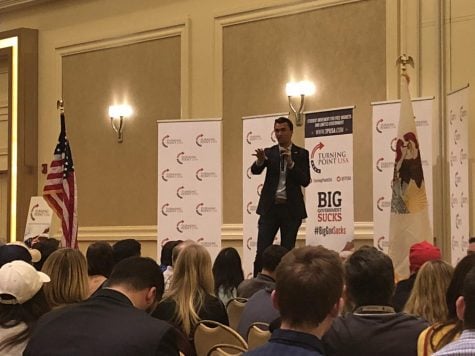 Shane Rene, Managing Editor

October 22, 2018
DePaul University's Turning Point USA (TPUSA) chapter was scheduled to host their "Campus Clash" tour event with conservative activists Charlie Kirk and Candace Owens Tuesday Oct. 16, but both the "campus" and "clash" failed to make an appearance. After DePaul denied the event permission...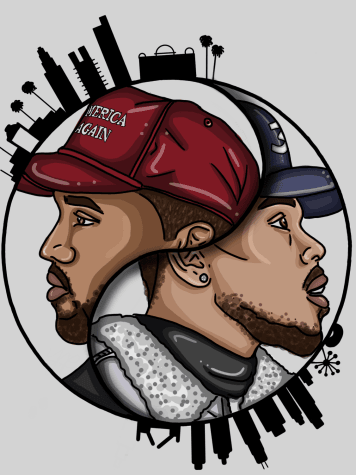 Jack Breslin & Adam Webb, Contributing Writers

October 15, 2018
Kanye West (now to be known as "Ye") once told the world after Hurricane Katrina on national television that Republican president George W. Bush didn't care about black people. Fast forward 13 years, he's hanging out with president Donald Trump in the oval office, showing him what kind of hydrogen...