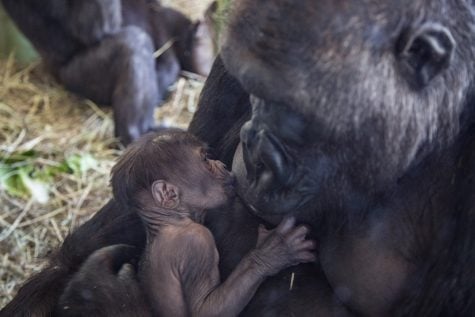 Ella Lee, Focus Editor

May 20, 2019
This year's Mother's Day was made extra special for Rollie, one of the Lincoln Park Zoo's western lowland gorillas, by the birth of her second baby on Sunday, May 12. The species is listed as "critically endangered," making the birth all the more exciting. The still-unnamed baby was born at ...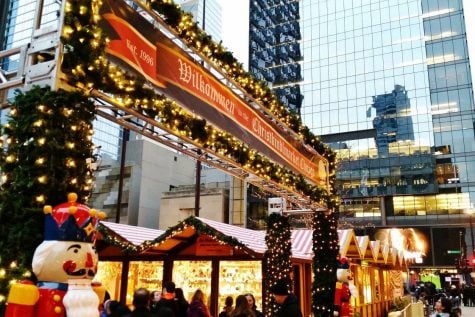 Yamini Bangarusamy, Focus Editor

November 12, 2018
The holiday season offers a great respite from studies for DePaul students. The nearly six-week break is relaxing to many, but a lot of students struggle to find activities to occupy their time if they aren't heading home for the holidays. The dilemma is worse for students who are spending their first w...