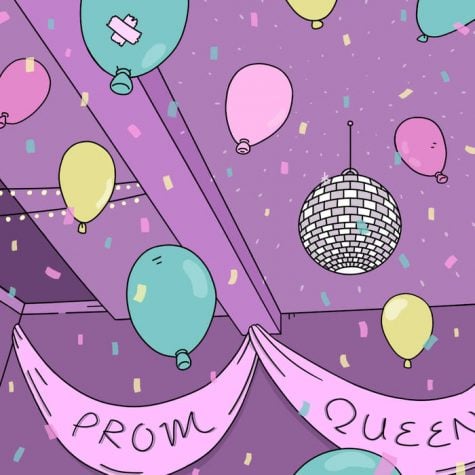 Cailey Gleeson, Staff Writer

April 29, 2019
Once you get past the headliners, it seems like all of the acts on the Lollapalooza lineup blur together. Whether it be their positioning on the tires or just over enthusiasm for seeing the likes of Ariana Grande live, many of the smaller acts are often forgotten, which is tragic considering some are...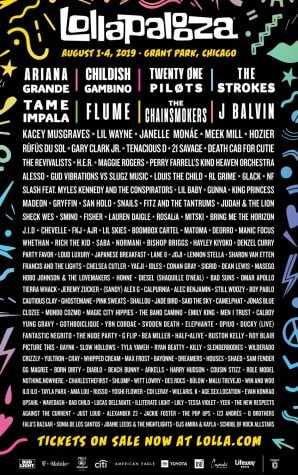 Noah Festenstein, Contributing Writer

April 15, 2019
On the first four days of August, Chicago's Grant Park looks to attract many in its 15th annual Lollapalooza music festival, but the majority of DePaul students are not attracted to it. With the lineup of acts now released, students have expressed diverse feelings toward deciding whether to go. This ...