Angelina Korniyenko, Contributing Writer

February 11, 2019
Valentine's Day is right around the corner and we all know what it means — Valentine's cards with hearts, bouquets of roses, movie theatres playing romantic comedies, restaurants booked for romantic dinners and much more. But what if you want something different this Valentine's Day? Then you...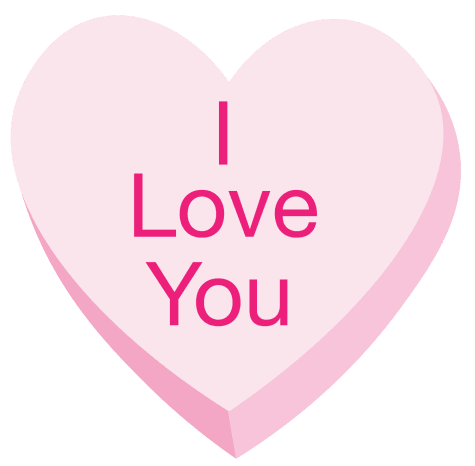 Rachel Fernandez, Managing Editor

February 12, 2018
Jesse Stellwagon was in his college dorm room with his girlfriend of three months, Laura, when he first said it. "I had a long night of, uh, liquidation, and she was sitting there, probably taking care of me," Stellwagon said. "And I looked at her and I was just like, 'I love you. I don't ...