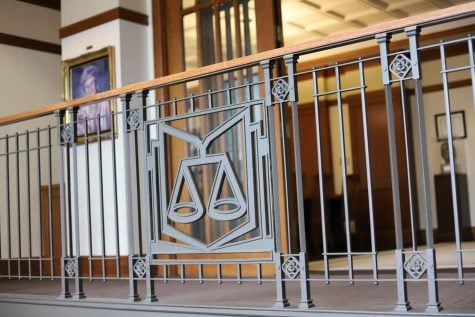 Lacey Latch, Managing Editor

September 23, 2019
Just this past weekend, prospective law students at DePaul and across the country took the Law School Admission Test on tablets in place of paper and pencil for the first time in the exam's 71 years as the standard for law school admission. The Law School Admission Council, who administers the LSA...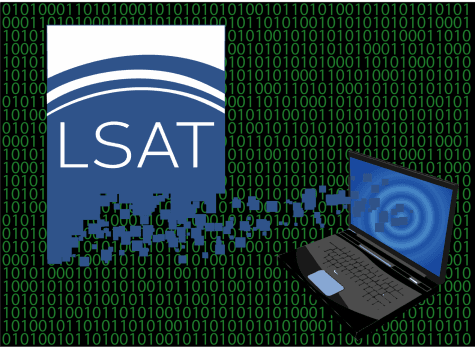 Carina Smith, News Editor

October 22, 2018
As a final push to join the modernization of other standardized tests, the Law School Admissions Test (LSAT) will be offered online starting in July 2019. The test, which has been a pen and paper test since its inception, is the last graduate school admission standard test not to be offered online....