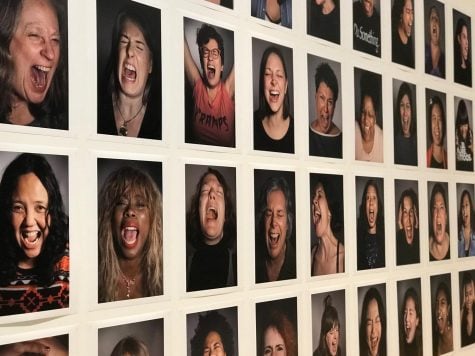 Mackenzie Born, Contributing Writer

November 5, 2018
The women arrive at Whitney Bradshaw's studio in Logan Square. They usually don't know one another, but they mingle and chat over food and drinks. After about an hour or so, Bradshaw explains her project and what the women are there to do, followed by a few examples and a couple rounds of practice....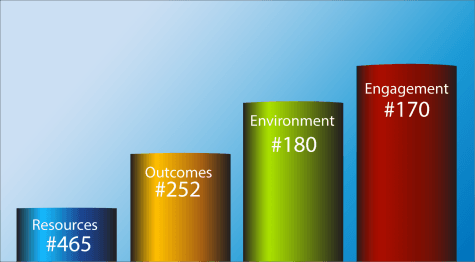 Mackenzie Born, Contributing Writer

October 1, 2018
Cars, sports teams, apps, neighborhoods, travel destinations — people love to rank things. There's something we can't resist about a good list, or a headline that promises to let us in on the top 10 best or worst of something. And colleges aren't safe from our obsession with numerical rankings,...