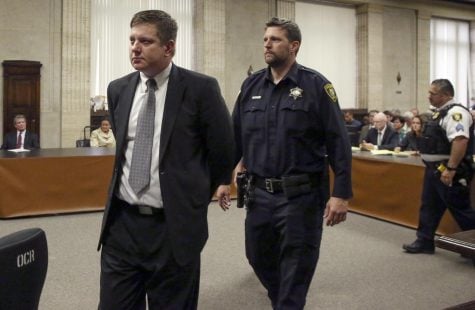 Gerry Broome, Associated Press

October 8, 2018

Filed under Nation & World
Four years after he fired 16 bullets into a black teenager, three years after dashcam video of the shooting was released and three weeks after his murder trial began, Jason Van Dyke's transformation from Chicago patrol officer to convicted felon came suddenly. A clerk announced the jury's decision....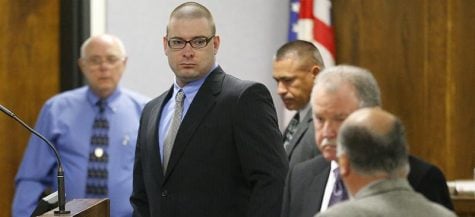 March 8, 2015

Filed under Opinions
It all started from a generous act of compassion, but turned south for a motive unknown.  Eddie Ray Routh, former U.S. Marine and diagnosed schizophrenic, will spend the rest of his life in prison for a murder he committed two years ago. Routh shot "American Sniper" author Chris Kyle and friend Chad Littlefield in a day that was planned to b...