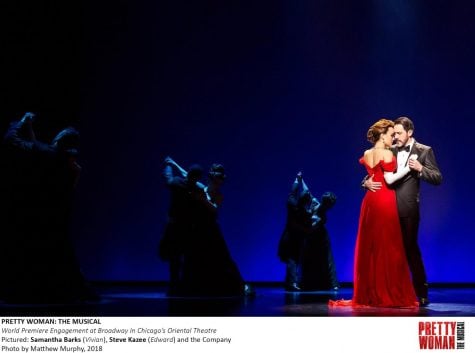 Mackenzie Murtaugh, Opinions Editor

April 2, 2018
The adolescent fantasy of a tanned and blonde prince saving a down-on-her-luck maiden from a tall tower has muddled the minds of young girls for years – often due to the prevalence of Disney films such as "Cinderella" and "Rapunzel" in pop culture. These animated girls – and I do mean "...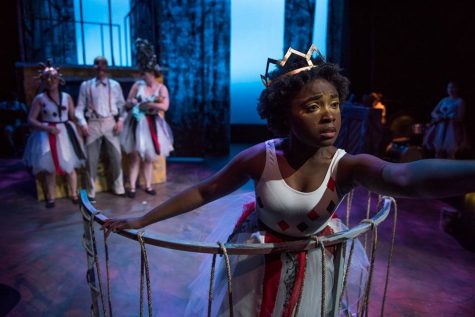 April Lane, Assistant Online Editor

February 2, 2018
This weekend, the Theatre School is presenting the last few showings of the post-apocalyptic production, "Mr. Burns, A Post-Electric Play." Written by playwright Anne Washburn, the three-act play hinges on the 1993 episode of "The Simpsons" entitled "Cape Feare"— a parody of the 1962 thriller "Cape Fea...