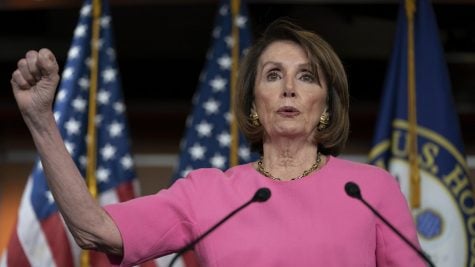 Laurie Kellman and Zeke Miller, Associated Press

May 24, 2019
WASHINGTON (AP) — She's calling for an "intervention" to save the nation from him. He says she's "crazy." The enmity between President Donald Trump and House Speaker Nancy Pelosi deteriorated Thursday into rude-and-then-some questioning of his fitness for office and her sanity, with personal attacks...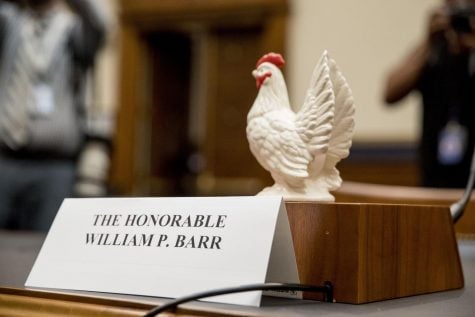 Mary Clare Jalonick, Associated Press

May 2, 2019
WASHINGTON (AP) — Attorney General William Barr skipped a House hearing Thursday on special counsel Robert Mueller's Trump-Russia report, escalating an already acrimonious battle between Democrats and President Donald Trump's Justice Department. House Speaker Nancy Pelosi suggested Barr had already...