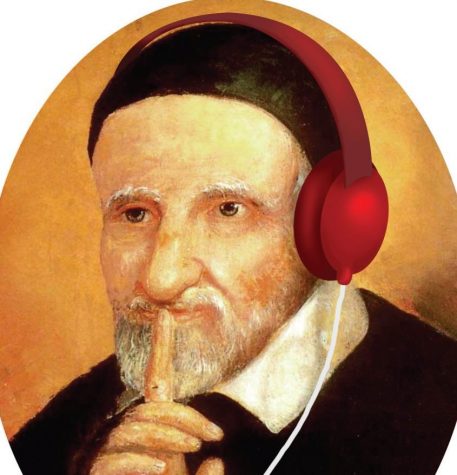 Lacey Latch, Arts & Life Editor

April 8, 2019
Following the murder of hip-hop artist Nipsey Hussle, scores of people applauded him for his philanthropic efforts in his hometown. Now, California Rep. Karen Bass aims to cement Hussle's efforts in the Congressional record. Philanthropy has a storied history amongst the ranks of hip-hop as generation...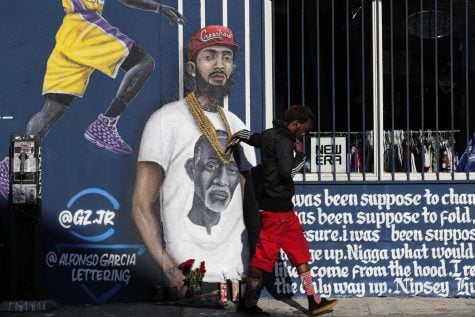 Bella Michaels, Contributing Writer

April 8, 2019
Nipsey Hussle's death has not just been reverberating throughout his neighborhood of Crenshaw, but throughout the entire country. "I didn't even know who Nipsey was until his death," said Sandra Augustyn, a business major at DePaul. "Every time I get on social media now, Nipsey is all over. ...