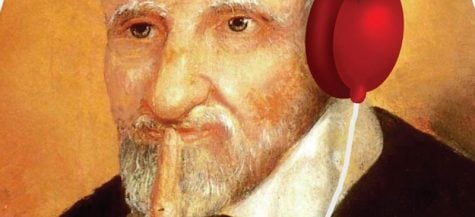 Kirsten Onsgard

February 1, 2015
Ah, the Grammys. It's the night when everything I know and love about music - creativity, wonder, passion - gets rolled into one big night of self-congratulation, mediocrity and greed. It's a trainwreck and I plan to watch every second of it. Read More &raquo...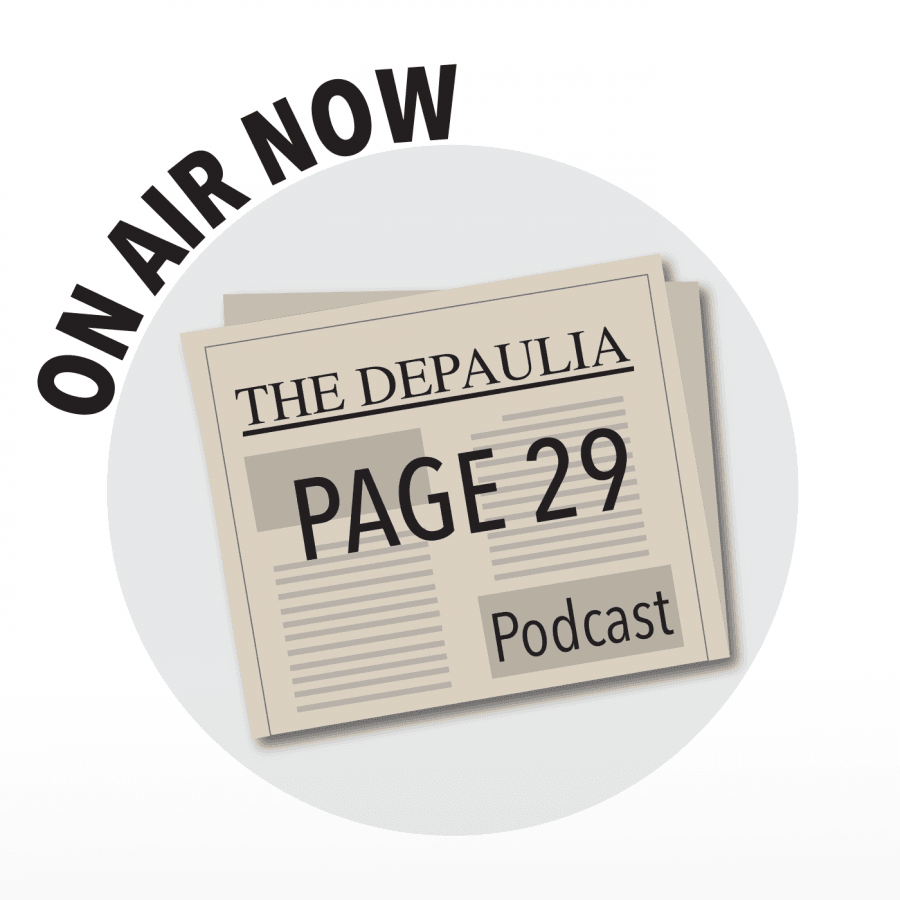 February 23, 2020
On this week's episode of Page 29, The DePaulia goes...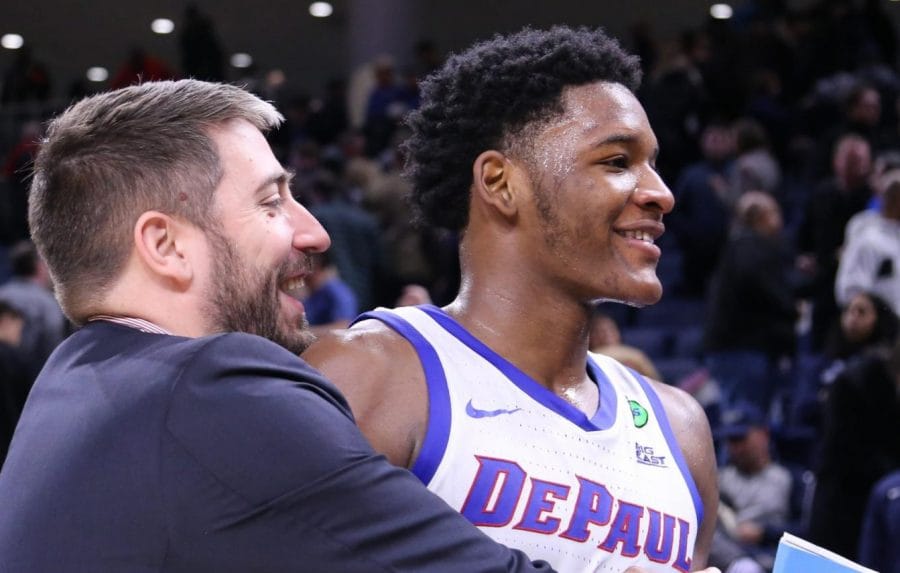 Ryan Gilroy, Copy Editor & Staff Photographer
February 23, 2020
The DePaulia's sports desk discusses the men's recent...
Sorry, there are no polls available at the moment.