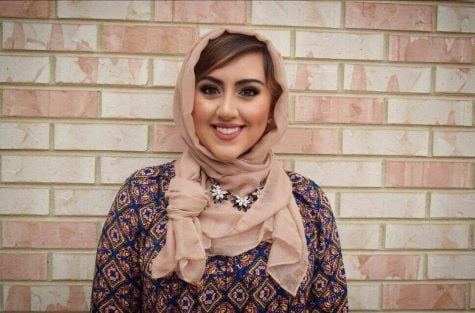 October 9, 2017
Bushra Amiwala will not be bought. Read More &raquo...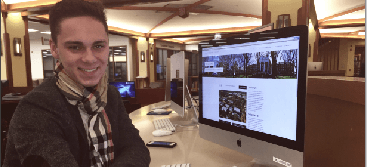 January 18, 2015

Filed under Campus News, News
$1.2 trillion. That is the collective borrowed cost of a college education. And with that continually rising cost coupled with a decline in governmental and institutional aid, opportunities in higher education might close for many. But not if Colin Mackintosh has anything to do with it. Read More &raquo...