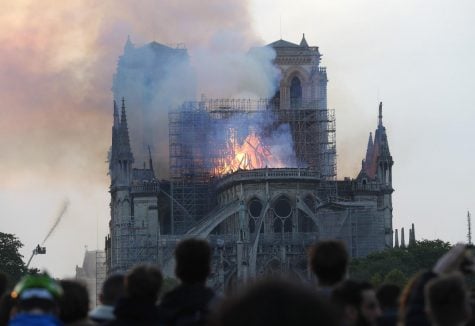 Lori Hinnant, Associated Press

April 15, 2019

Filed under Nation & World
PARIS (AP) — A massive fire engulfed the roof of Notre Dame Cathedral in the heart of the French capital Monday, toppling its spire and sending thick plumes of smoke high into the blue sky as tourists and Parisians looked on aghast from the streets below. A spokesman said the entire wooden frame...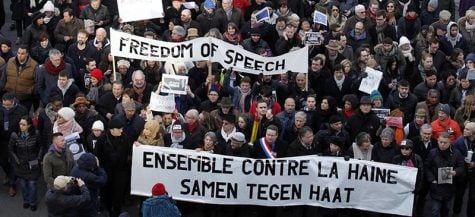 January 11, 2015

Filed under Nation & World
For three days, two al-Qaida-linked brothers and an associate who seized a kosher grocery, terrorized France and shook the world. Read More &raquo...