Marin Scott, Nation & World Editor

November 5, 2018
The nation has been in recovery this past week a er a violent shooting at Tree of Life Synagogue/Or L'Simcha, in Pittsburgh that left 11 dead. While so many are left shaken and disturbed by this tragedy, this act was not uncalled for. So much of the political rhetoric of our time is laced wit...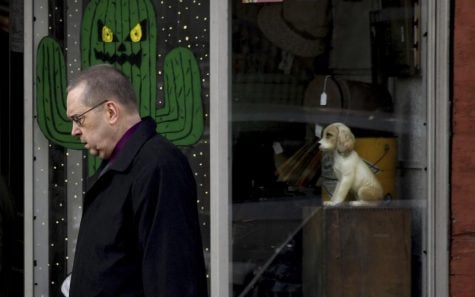 Emmanuel Okirie, Contributing Writer

October 22, 2018
Over 300 Catholic priests across Pennsylvania sexually molested children for more than 70 years, protected by Bishops and other top leaders in the church, persuading victims not to report the assault and law enforcement not to investigate it, according to a grand jury report released on Aug 14th. The...