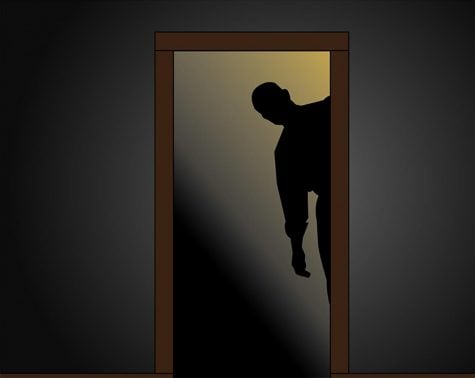 Mackenzie Murtaugh, Opinions Editor

April 16, 2018

Filed under Opinions
Theories and presumptions regarding the personal data of users being harvested by social media and advertising companies were confirmed this week, as the congressional hearings of Facebook founder and CEO Mark Zuckerberg unfolded. Many theories were confirmed, like the fact that 87 million users had the...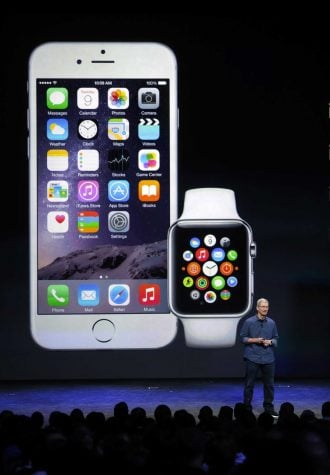 September 22, 2014

Filed under Opinions
Thirty years ago during the 1984 Super Bowl, Apple Inc. aired their iconic commercial introducing Macintosh. Resembling George Orwell's dystopian society, the commercial featured an audience captivated by a screen with a man talking on it, presumably the all-seeing and all-knowing Big Brother. A...