February 11, 2015
Tyrone Corbin sat in an elevated chair in the United Center hallway before Tuesday's game against the Bulls. The Sacramento Kings coach smiled, thanked the media for coming and then waited for the question he knew was going to be asked. Read More &raquo...
DePaul expects $14m tuition revenue shortfall
February 23, 2020
Since the 2019-2020 school year began, President A. Gabriel Esteban's administration...
Ion Apartments, formerly 1237 West, described by residents as less-than utopic experience
February 23, 2020
Craig Summers, a DePaul junior, moved into Ion Lincoln Park in 2018 after other...
Donna Moore addresses concerns about North Side crime
February 23, 2020
Cook County State's Attorney candidate, Donna More, hosted a public forum...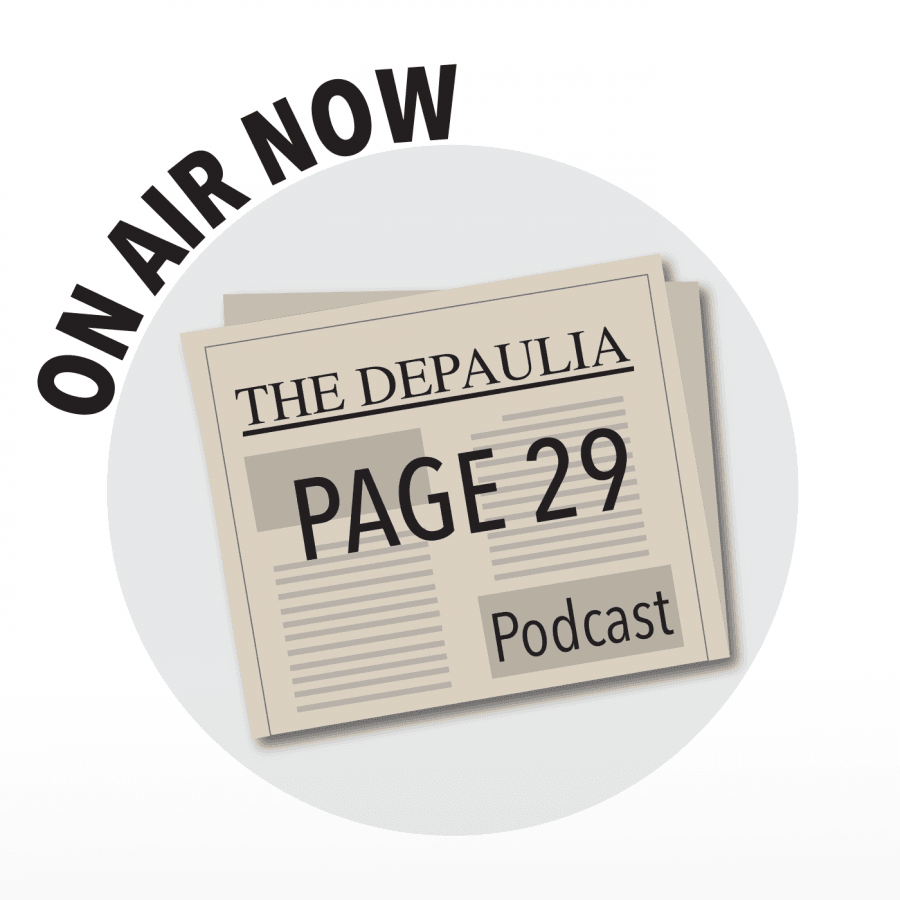 February 23, 2020
On this week's episode of Page 29, The DePaulia goes...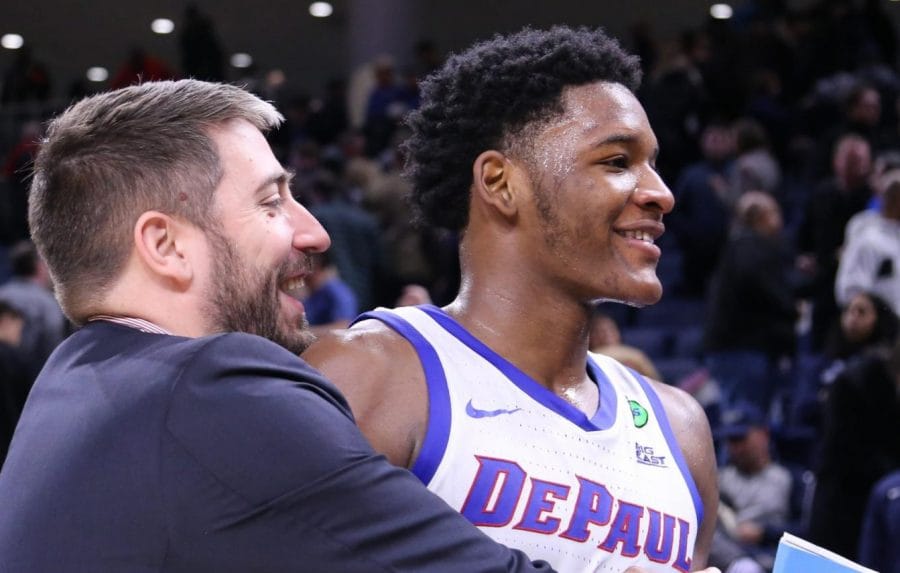 Ryan Gilroy, Copy Editor & Staff Photographer
February 23, 2020
The DePaulia's sports desk discusses the men's recent...
Sorry, there are no polls available at the moment.