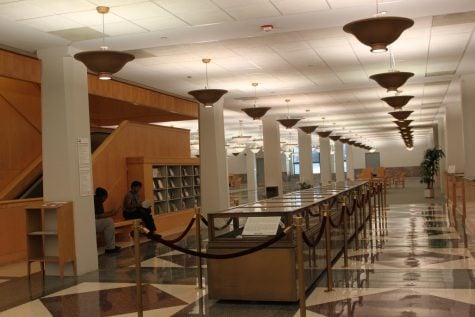 Noor Hasan, Contributing Writer

September 17, 2018

Filed under Opinions
Public libraries have long existed as community spaces where individuals can study, check out books, use internet and research services, participate in group activities and so much more, all at an incredibly small cost to taxpayers. Public libraries have protected the sanctity of community knowledge,...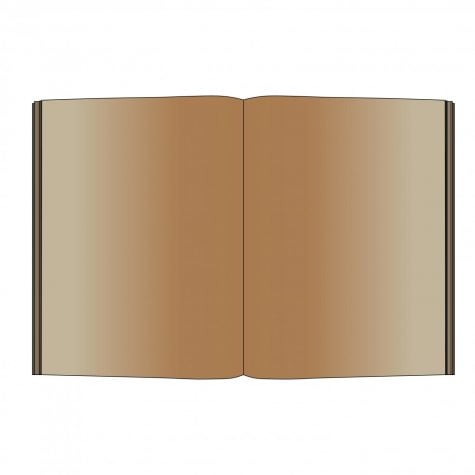 Ross Greer, Contributing Writer

February 5, 2018

Filed under Focus
With Spring still a few weeks away there is some time to kill before re-emerging from winter hibernation.  What better way to pass the time and avoid the cold than by revisiting a favorite book, cracking open the novel you've been meaning to read since 2012, or finally reading something you've p...