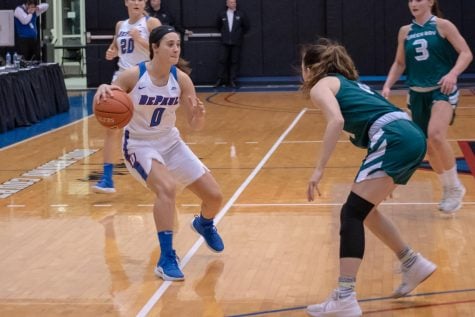 Evan Sully, Staff Writer

November 12, 2018
No matter the circumstance, a win stands as a win in the record books for the women's basketball team and head coach Doug Bruno. However, that doesn't quite mean that everything is set in stone. Coming off a 73-64 home victory against Green Bay in their season opener on Friday night, the Blue Demon...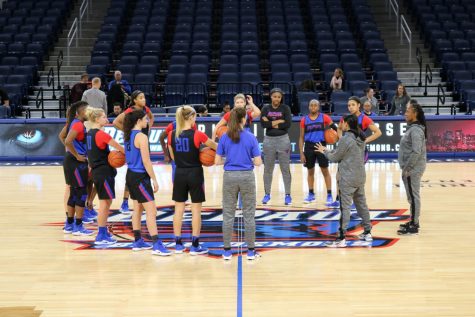 Evan Sully, Staff Writer

November 5, 2018
Injuries can be one of the most excruciating things about sports, especially for student-athletes who just want a chance to prove themselves at the collegiate level. DePaul guards Rebekah Dahlman and Jolene Daninger have both lived through that story and are making a comeback this season after being...