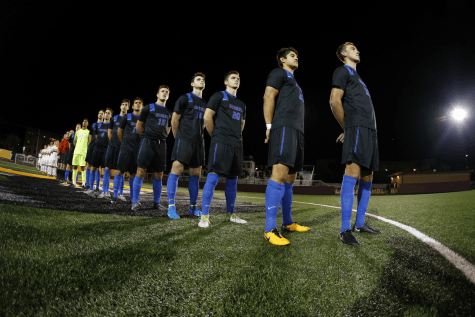 November 5, 2017
A tough season ended on a positive note for DePaul men's soccer on Wednesday, Nov. 1 as they knocked off rival Marquette 3-1 at Wish Field. With the win, DePaul closes out the season 5-11-2 and 2-6-1 in conference play leaving them ninth in the Big East. The game did not get off to a good start for the Blue...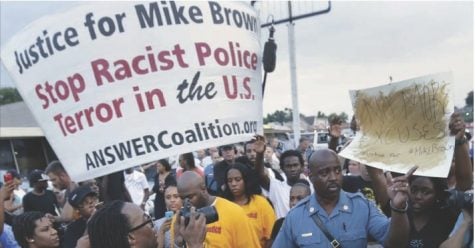 September 15, 2014

Filed under Nation & World
 Palestinian conflict reignites The continuing Israeli-Palestinian conflict went through another spate of violence throughout July and August as members of the Israeli Defense Force and Palestinian group Hamas clashed throughout the Gaza Strip. The conflict was prompted by the kidnapping and murder of three Israeli teen...