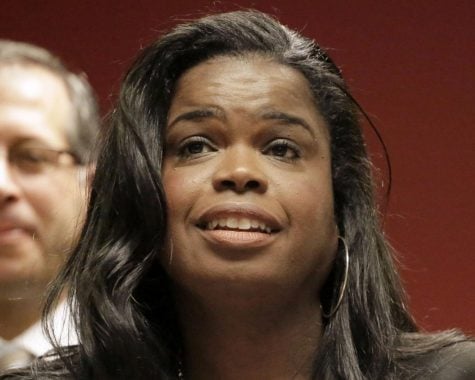 April 15, 2019
A top Chicago prosecutor says she hopes to begin expunging minor cannabis convictions in the coming months but acknowledges it won't be easy to implement her plan and that her office is still figuring out its scope. Cook County State's Attorney Kim Foxx told the Chicago Sun-Times last week that she wants to enlist the help of San Francisco-based nonprofit...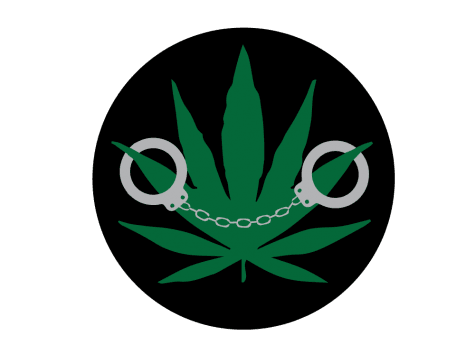 Jonathan Ballew, News Editor

April 23, 2018

Filed under News
When Kyle Crew was 19, he was arrested for selling a friend 3.5 grams of cannabis — enough for personal use and only worth a small fine in 22 states today. But Crew was arrested in Arkansas, where he spent 120 days in county jail. The police were looking to flip him for a serious dealer and asked ...