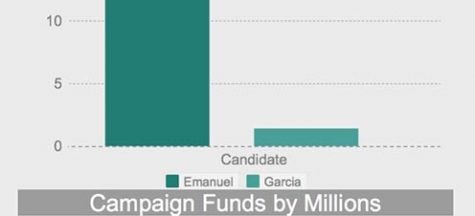 Kevin Gross

March 8, 2015
Last week The DePaulia touched upon the topic of elected school boards, one of the many referendum issues that Chicago's citizens voted "yes" during the recent mayoral election. Another of the referendum questions that was overwhelmingly approved by voters advocated for campaign funding reform in the city of Chi...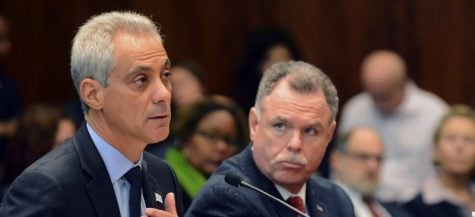 The Associated Press

September 23, 2014
CHICAGO (AP) — Chicago Mayor Rahm Emanuel asked state legislators Tuesday to make possession of less than 1 gram of any controlled substance a misdemeanor and possession of less than 15 grams of marijuana a ticketable offense. He said the city has shown it is possible to reduce penalties for small...