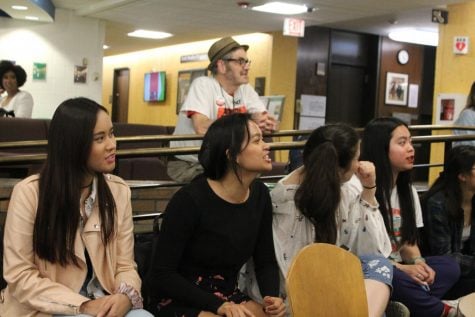 Xavier Ortega and Mackenzie Murtaugh

June 3, 2019
DePaul student organizations took to the Schmitt Academic Center (SAC) pit on Wednesday, May 29 to show their support for reproductive rights. The event was in response to the recent and national abortion debate sparked by controversial and restrictive abortion laws in Alabama, Georgia, Louisiana and...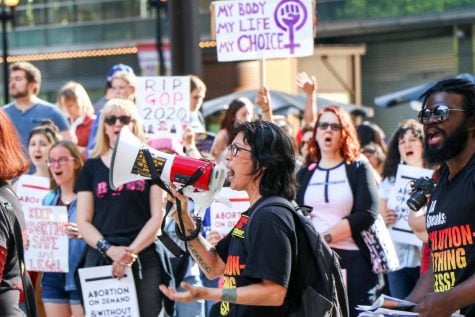 Ella Lee and Emma Oxnevad

May 28, 2019
Protesters on both sides of the abortion debate stood their ground Thursday at the Chicago Rally for Reproductive Justice. The protest began in the Daley Plaza, with speakers addressing the crowd from the Picasso sculpture. Representatives from Chicago Abortion Fund, Midwest Access Coalition, Lifted...