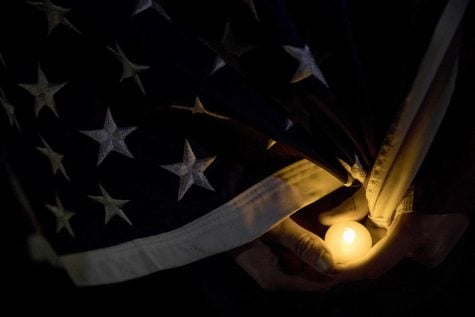 Marin Scott, Nation & World Editor

November 12, 2018

Filed under Nation & World
In the past week Democrats have taken back the House of Representatives, Republicans have maintained a hold on the Senate and the U.S. has seen the largest voter turnout since 1966. Since the elections, there has been the resignation of former Attorney General Jeff Sessions and nationwide protests erupte...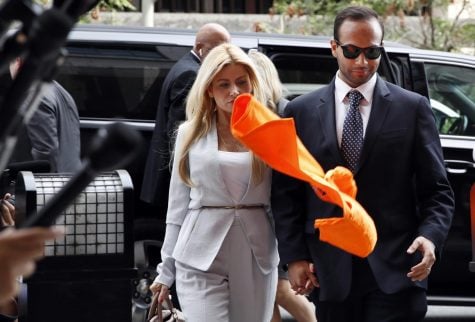 Tolga Bozoglu, Associated Press

September 10, 2018

Filed under Nation & World, Showcase
George Papadopoulos, the Trump campaign adviser who triggered the Russia investigation, was sentenced to 14 days in prison Friday by a judge who said he had placed his own interests above those of the country. Papadopoulos, the first campaign aide sentenced in special counsel Robert Mueller's ongoin...