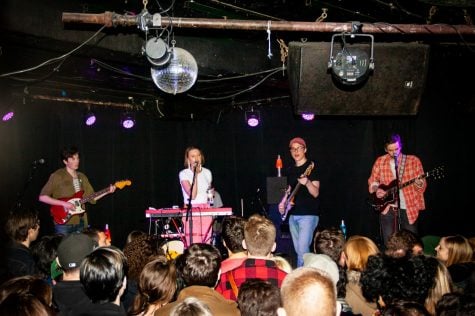 Alicia Maciel, Contributing Writer

April 30, 2018
Empty Bottle was packed wall-to-wall just past midnight on Friday, April 20, with the crowd swaying along to Varsity's immaculate set. Self-proclaimed "too cute for the punks, too raw for the bubble-gummers", Varsity consists of members Stef Smith on vocals and synth, Dylan Weschler on guitar and...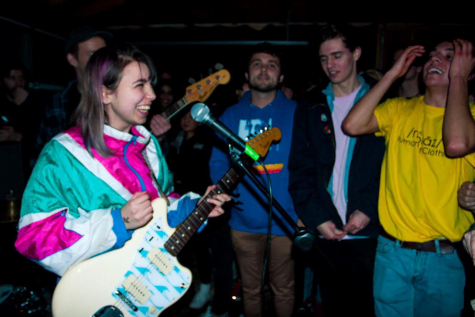 Nicole Roberts, Contributing Writer

January 22, 2018
I was first introduced to Beach Bunny, or should I say DePaul junior, Lili Trifilio, at a mutual friend's house in the spring of 2017. Our friend Alicia Maciel, also a DePaul junior and now the manager and promoter at Fifty50 Shows, had opened her apartment to her friends who were interested in playing ac...