Angelina Korniyenko, Contributing Writer

February 11, 2019
Valentine's Day is right around the corner and we all know what it means — Valentine's cards with hearts, bouquets of roses, movie theatres playing romantic comedies, restaurants booked for romantic dinners and much more. But what if you want something different this Valentine's Day? Then you...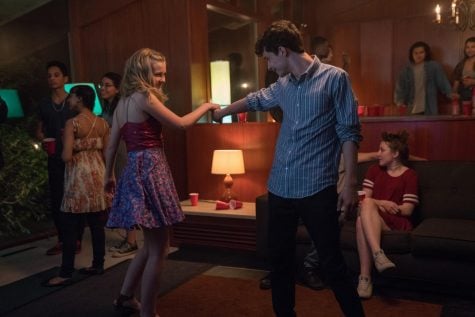 Lacey Latch, Arts & Life Editor

February 26, 2018
Some days you might wake up and wish you were someone else. Perhaps you wish you were more successful, more intelligent or just plain different. Maybe you even wish you woke up as who you truly see yourself as rather than what others see. What would happen if that wish actually came true? That exact quandary ...