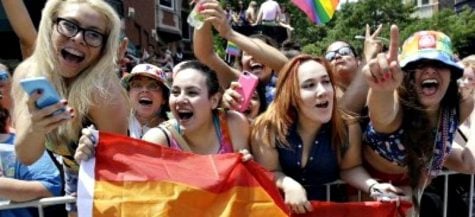 July 1, 2015

Filed under Nation & World
In a 5-4 decision, the Supreme Court ruled that same-sex marriage is a constitutional right across the United States. Justice Anthony Kennedy handed down the opinion of the court June 26, before many cities around the country held parades and celebrations for Pride Month. Read More &raquo...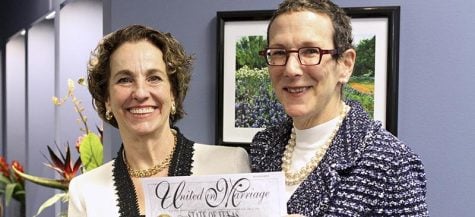 March 1, 2015

Filed under Opinions
In the fight for gay marriage, Texas District Judge David Wahlberg made a monumental decision to issue a same-sex marriage license to Sarah Goodfriend, who was diagnosed with ovarian cancer, and Suzanne Bryant because this couple may not get the chance to hear the potential Supreme Court ruling this spring. Read More &raquo...