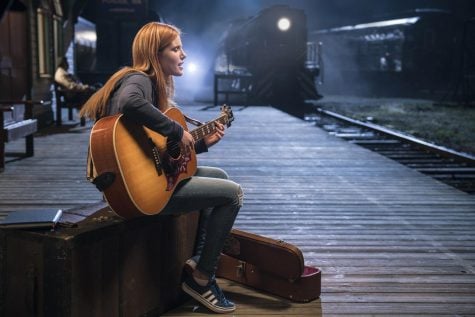 Lacey Latch, Arts & Life Editor

March 12, 2018
The tale of forbidden teen love is far from new. It started with the classic Shakespearean tale of Romeo and Juliet and endures today in countless films. "If you've been in love you resonate with it; if you're going to be in love, it's like coming attractions; and if you were in love you remembe...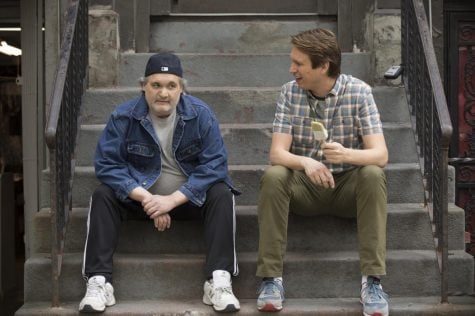 Lacey Latch, Arts & Life Editor

February 19, 2018
In a crowded landscape shows following the lives and careers of comedians, "Crashing" has found a way to stand out. The semi-autobiographical comedy is currently in its second season and follows 28-year-old Pete, a novice stand up comedian after he walks in on his wife having an affair. From there,...