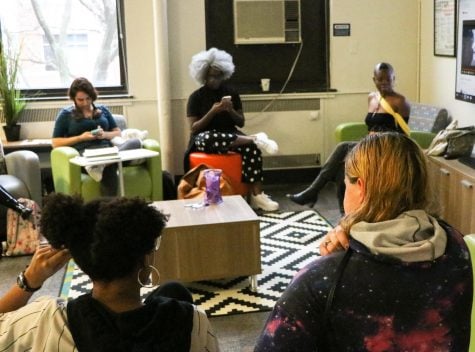 Amanda Sallman, Contributing Writer

April 8, 2019
It can be intimidating and overwhelming to address the topic of sexuality, especially in a society where sexuality is kept extremely under wraps. DePaul's LGBTQIA Resource Center was formed last February as a safe space to students who identify as LGBTQIA+. When the Center for Identity, Inclusion and S...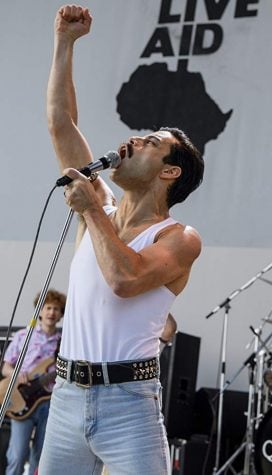 Jacqueline Brennan, Contributing Writer

November 12, 2018
I would like the record to show that I went into "Bohemian Rhapsody" with high expectations and lots of excitement, and I did not leave disappointed. I let the craze of the film's release muster over the weekend before seeing it Monday evening. I was not surprised to see every seat in the theate...