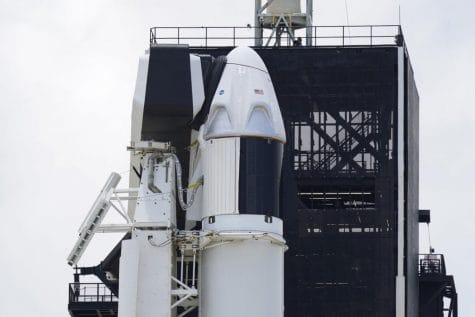 May 30, 2020
CAPE CANAVERAL, Fla. (AP) — A rocket ship built by Elon Musk's SpaceX company thundered away from Earth with two Americans on Saturday, ushering in a new era in commercial space travel and putting the United States back in the business of launching astronauts into orbit from U.S. soil for the first...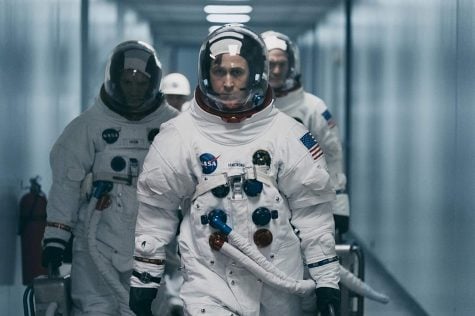 Garret Neal, Staff Writer

October 15, 2018
"First Man" is the second collaboration between director Damien Chazelle and actor Ryan Gosling. Chazelle initially broke onto the scene with "Whiplash", which picked up three Oscars back in 2014. He followed that up with "La La Land" in 2016, which became a phenomenon. Two years later he's...