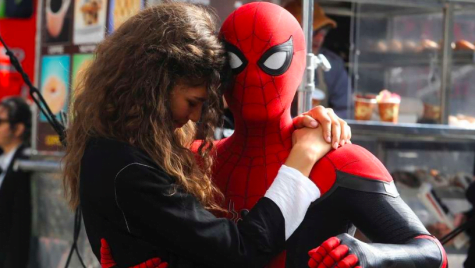 John Cotter, Contributing Writer

July 1, 2019
I think I was about 5 years old when I got my first Spider-Man action figure. Being far too young to watch the Sam Raimi/Tobey Maguire films, I made my own Spidey adventures in my head. Spiraling adventures that weren't limited by CGI or budgets, but ones that reflected my life, what I would envision ...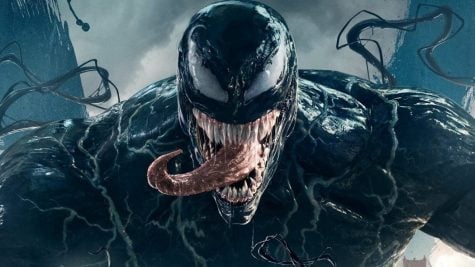 Michael Edicola, Contributing Writer

October 15, 2018
Sitting in a packed theater on a Saturday evening, I shuffled my way to my seat with a tub of popcorn and an ICEE in hand. On my left was a child no older than 10-years old, and to my right was a father who didn't know what a whisper was. I was in the perfect theater for the hit blockbuster of this...