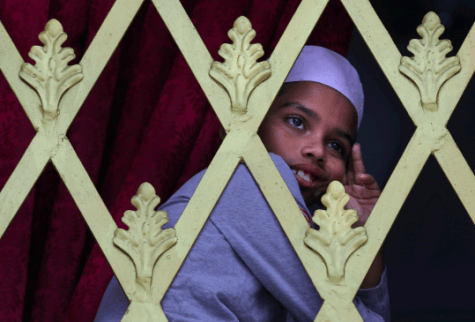 Brita Hunegs, Contributing Writer

May 6, 2019
On the morning of Easter Sunday, April 21, 29-year-old Meredith Tanner unlocked the door of Prana Lounge, a yoga studio in Sri Lanka's capital of Colombo. She went about her usual opening task: turning on the lights, lifting the blinds, practicing poses before clients arrived. Around 9 a.m., she hea...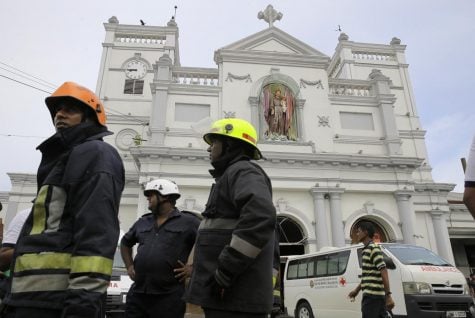 Bharatha Mallawachi and Krishan Francis, Associated Press

April 21, 2019
COLOMBO, Sri Lanka (AP) — At least 138 people were killed and hundreds more injured in near simultaneous blasts that rocked three churches and three luxury hotels in Sri Lanka on Easter Sunday, a security official said, in the worst bout of violence in the South Asian country since its civil war ended...