Lacey Latch, Arts & Life Editor

October 1, 2018
It's officially the month of spook and, fittingly, the first week is forecast to be dark and rainy. However, that doesn't make that weather any more pleasant as you carry on with your daily tasks. There's really nothing quite like the smell of a humid 'L' car to humble you and have you remi...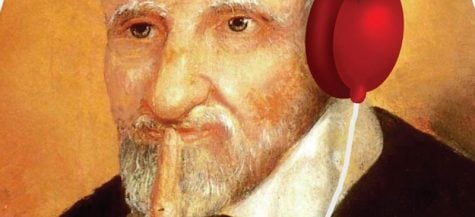 Mackenzie Murtaugh, Opinions Editor

May 14, 2018
The record label/art collective/media critique that is PC Music produces disgustingly catchy, bubblegum-experimental pop songs that, after a few listens, will insidiously find themselves in each of your playlists. You will find yourself lying awake in the early hours of the morning with nothing but h...