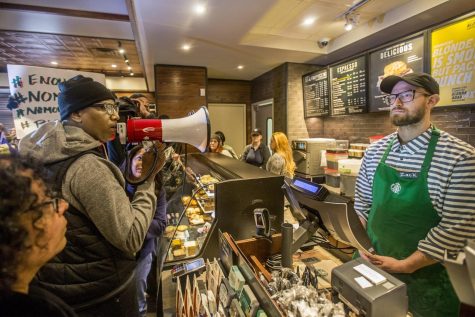 Evan Sully, Staff Writer

April 30, 2018

Filed under Nation & World
Don't make any plans to drop by Starbucks on May 29 and grab that morning chai latté, because the company will be closing all 8,000-plus company-owned American stores, including its corporate offices, to conduct mandatory racial-bias training that day. More than 170,000 employees will take part i...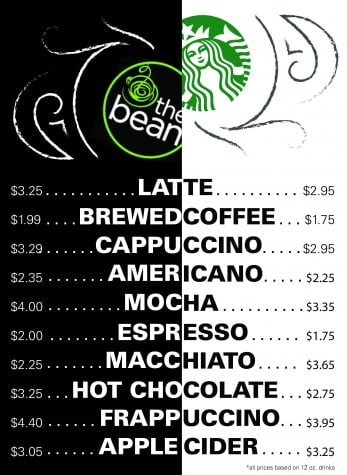 October 12, 2014

Filed under Campus News, News
While cramming for a late-night study session or getting up early for that 8  a.m. lecture, many college-age students have felt that incessant need for coffee. DePaul's own stop for coffee, smoothies, or snacks, The Bean, is quite popular among students on campus. It brings up the question, howev...