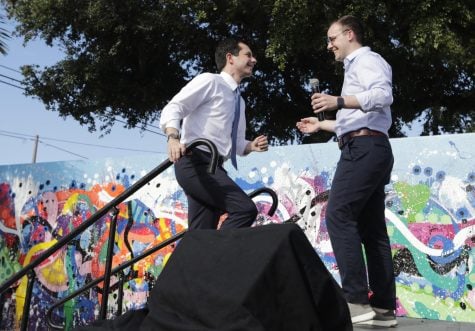 Michelle R. Smith, Associated Press

June 9, 2019

Filed under Nation & World
PROVIDENCE, R.I. (AP) — Democratic presidential candidate Pete Buttigieg knows firsthand the burden of six-figure student loan debt. He and his husband, Chasten, are far from alone, though, and their personal college indebtedness is helping to keep the issue on the national stage. With loans totaling...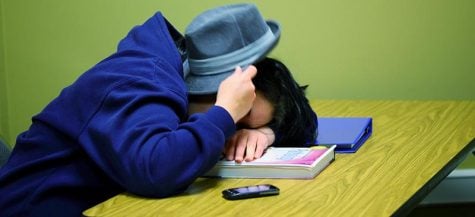 February 22, 2015

Filed under Nation & World
The student loan crisis is one many students are all too familiar with, as the daunting question "how will I pay back my loans?" looms over the collegiate experience as students go further into debt every academic year. Read More &raquo...