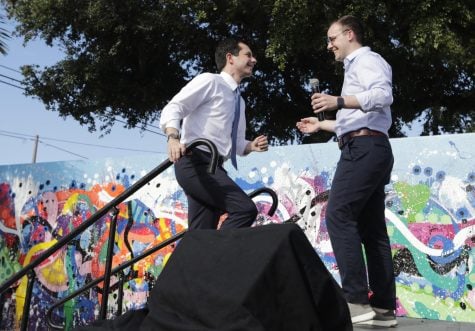 Michelle R. Smith, Associated Press

June 9, 2019
PROVIDENCE, R.I. (AP) — Democratic presidential candidate Pete Buttigieg knows firsthand the burden of six-figure student loan debt. He and his husband, Chasten, are far from alone, though, and their personal college indebtedness is helping to keep the issue on the national stage. With loans totaling...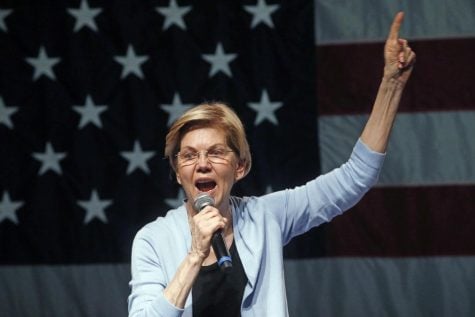 Meg Kinnard, Associated Press

April 22, 2019
COLUMBIA, S.C. (AP) — Democrat Elizabeth Warren is proposing the elimination of existing student loan debt for millions of Americans, part of a sweeping set of education funding proposals announced as she and other presidential candidates seek to differentiate themselves in a sprawling field. The...