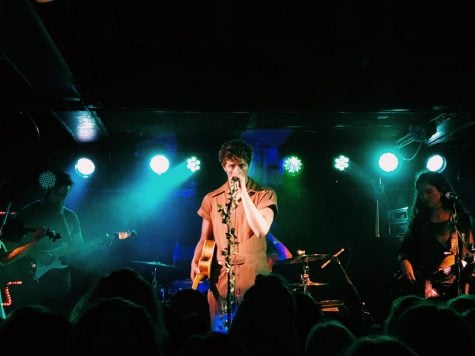 Cailey Gleeson, Contributing Writer

May 29, 2018
The Subterranean transformed into Neverland — and then a funeral — all in one night, as Steffan Argus and Shane Niemi took the stage on May 22. Embarking on his Funeral tour earlier this month, Niemi, a Los Angeles-based alternative musician, ended his series of processions in Chicago this past Friday. Ni...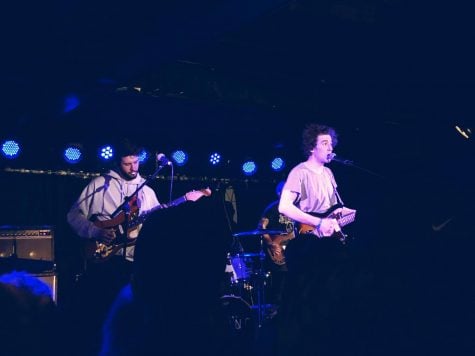 Cailey Gleeson, Contributing Writer

April 2, 2018
Fans anxiously waited in the frigid March weather outside of the Subterranean to hear The Night Game with opening act The Band CAMINO. The Night Game is a Boston-based rock band that is comprised of lead vocalist and guitarist Martin Johnson and lead guitarist Kirin J. Callinan. Shockingly — given ...